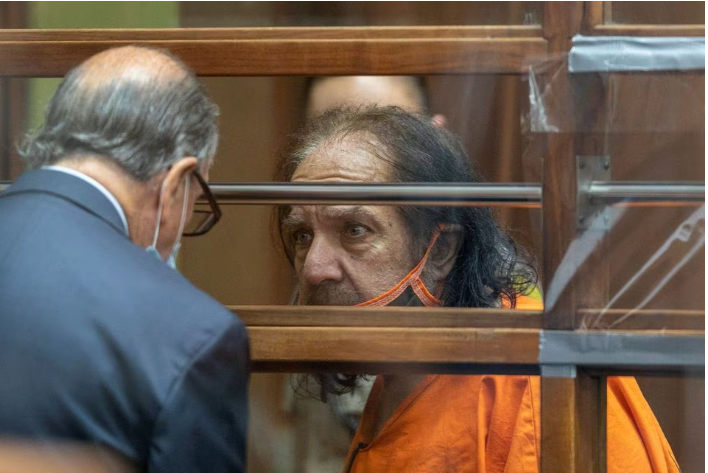 By Editor: Sharon Dennis
Just wow. If you have been living under a rock then you may not be aware of the Ron Jeremy case. I am going to give a brief summary and link to a more detailed article with the latest update.
Ron Jeremy has been indicted with 33+ charges of sexual assault and rape. There are 21 different victims and the age ranges go from 15 to 51 years old.  Some of the allegations date back to the 1990s.  Jeremy is 69 years old and will turn 70 in March. He had been in jail without bail for over 2 years. All of these charges were announced in August 2021 and that same month Jeremy pleaded "Not Guilty".
Then things took an even stranger turn when in January of this year when Ron Jeremy was officially declared mentally incompetent to stand trial in L.A.
"When he was arrested two years ago I said he would be found innocent of all charges," Jeremy's attorney Stuart Goldfarb wrote in an email received by the Associated Press. "Two years have passed and with the additional discovery I received, I believed he would have been found innocent. It is unfortunate due to his mental condition he will not go to trial and have the opportunity to clear his name."
As recently as a week ago, Jeremy has been placed in a state mental health facility where he can be held for 2 years.