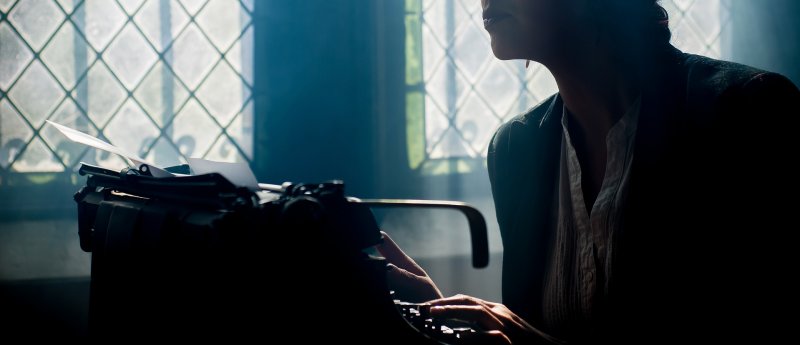 We accept articles written by Guest Authors who want to publish an erotic story, a porn site review, or write about lifestyles, personal confessions, and so on. Our rules are not strict. If it's about adult sexuality, it might belong here.  There are no rules on how long the article must be although we feel 500 words is a good amount.  If you are writing an article to promote your own business, we expect about 800 words.  Please feel free to write in your own style.
The first step is to submit your article. We only publish articles that are well-written, spell checked, and use paragraphs. We look for something interesting and prefer a good flow. aside from that we are not choosy.
We will only respond to the authors we choose to publish. If you don't hear back from us then your article didn't quite make the cut. Examine it again. Re-write, correct any issues, and submit it again.